Published on
Bongani Mabaso EcoPark
Authors

Name

Sasolburg Direct

Twitter
About Bongani Mabaso EcoPark
Bongani Mabaso EcoPark Nature Reserve in Sasolburg is an ideal getaway for a day trip with family and friends to connect with nature and wildlife. Bongani Mabaso EcoPark offers a lapa and has braai facilities in place. Walking, Driving and Cycling through are allowed. Bring your camera to capture all the breath taking moments.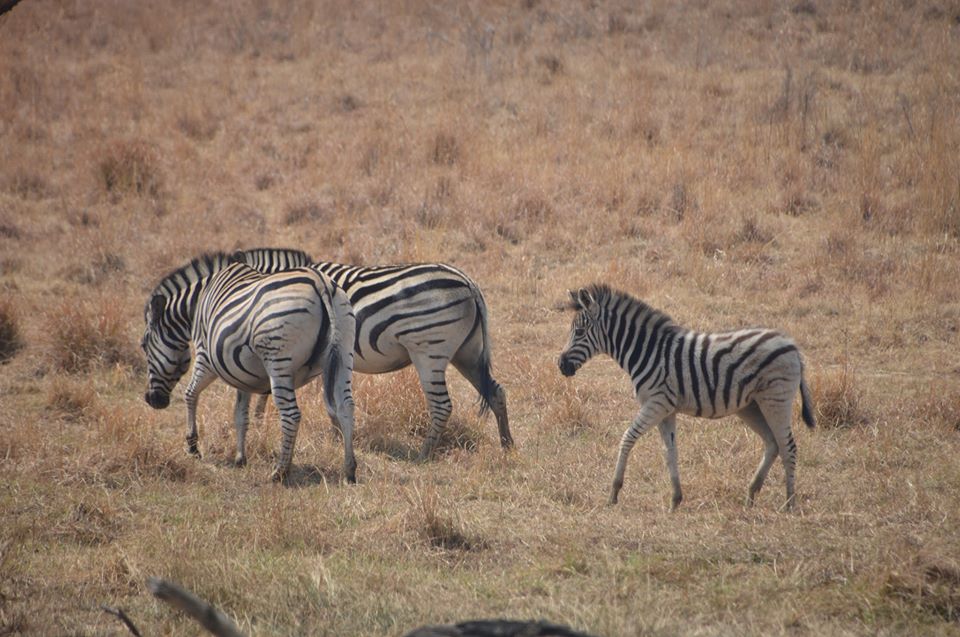 Bongani Mabaso EcoPark by Sasol
Sasol's Sasolburg Operations manages two nature reserves in Sasolburg. The Leeuwspruit Nature Reserve is situated just outside Sasolburg on the R59, towards Parys, while the well-known Bongani Mabaso Eco-Park is situated in Vaalpark, with boundary fences on the R59 and R57.
The Nature Reserve Current operating hours
Saturday: 6:00 AM - 6:00 PM Sunday: 6:00 AM - 6:00 PM
Bongani Mabaso EcoPark Rules
Adhere to gate times: Gate times (06:00 to 18:00) must be strictly adhered to;
Age restrictions: For safety reasons, children must be accompanied by an adult at all times;
Behaviour: Behaving in an offensive, improper, indecent or disorderly manner including the playing of any radio, compact disc player, music system, musical instrument, or in any way cause a noise in any manner likely to disturb any species or specimen or other person is strictly prohibited;
Drive safely: The maximum speed limit is 40 km per hour. General rules of the road apply within the Reserve. It is an offence to drive on South African roads without a recognized driver's license or under the influence of alcohol;
Driving areas: Vehicles/Cyclists must remain on the designated roads at all times and off-road driving or driving on closed roads are not allowed;
Feeding of wildlife is prohibited: The feeding or intentional disturbance of wildlife is not allowed;
Fire hazard: Starting or causing a fire is not allowed, except at the braai facilities that are provided at the lapa. No other fires are allowed;
Firearms: Firearms or dangerous weapons of any sort, trap or poison may not be brought into the Reserve;
Flora and Fauna: No plant, animal, wildlife or any other items may be removed from the Park. You may not cut, damage, destroy or be in possession of any plant or part thereof. Importing of any specimen of an alien or listed invasive species into this Reserve is prohibited;
Functions: No private functions are allowed in the Reserve;
Litter free zone: Littering is prohibited. Please deposit litter into the bins that are provided;
Pets: No pets (dogs, cats, birds or any other) may be brought into the Reserve;
Quad bikes / motor cycles: Quad bikes and motor cycles are not allowed in the Reserve;
Reporting of incidents: Incidents must be reported to 016 960 3111;
Walking / cycling: Be careful at all times and note that surfaces are uneven and sometimes slippery;
Water safety: Swimming, fishing or boating on the dams are not allowed;
Wildlife: A possible threat from the wildlife does exist. Be careful when animals are approached and keep a safe distance between you and the animals.
Violations of the rules would render offenders liable for prosecution