Published on
Highveld Garden
Authors

Name

Sasolburg Direct

Twitter
The Highveld Garden fulfils a double function. In the first place it provides a recreational facility for the general public. The second role is educational, especially for those interested in our green heritage.
About Highveld Garden
To provide an area of quietness, peace and interest for the community while serving as a centre of conservation, environmental, educational and horticulture of the local flora.
Highveld Garden is 6.3ha and has been divided into 9 provinces of SA (Eastern Cape, Free State, Gauteng, Kwazulu, Limpopo, Mpumalanga, Northern Cape, North West and Western Cape), making it easy for one to book their favourite spot for private events.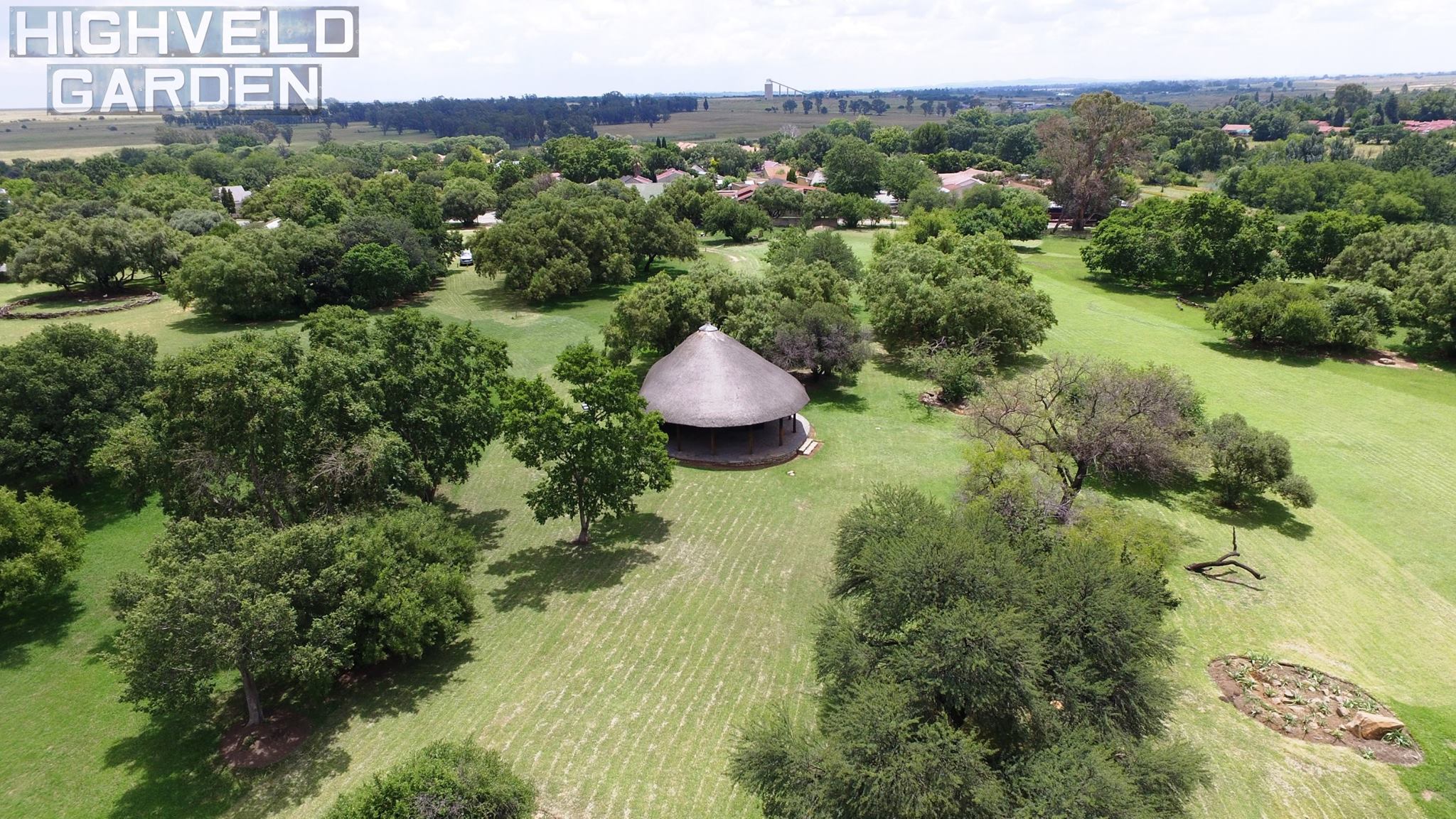 Gauteng being the only venue with a lapa, all other provinces have unique landscaping and land marks setting them apart from each other.
Get Get in touch via Facebook
Highveld Garden Services
Private Events

Corporate Events

Educational Programs
Highveld Gardens opens at 10AM weekdays